About Brooklyn
About Captive Branding.
We are a branding and social media marketing agency located in
Hello
Usually, when you land on someone's website, the first thing you read is their "about us" page. Well, we decided to make this about YOU instead because let's be real…that's why you are here.
You have a problem and it needs to be fixed, but what's even worse is the fact that this very problem is causing you pain. This kind of pain isn't physical though (well maybe it is), but the kind that manifests from knowing that your business or brand isn't where you believe it should be. Pain in knowing that your marketing isn't effective and you are burning money faster than a bonfire. You are currently in a situation that is nowhere near your desired outcome. Well, we are here for you.
Our goal is to help you alleviate that pain and take you from your current situation to exactly where you want to be. We listen before advising and will collaborate with you as a team to solve your problem(s). We hope this helps to bring you comfort because, in a world that is often only out for itself, it's nice to know that there are still people that genuinely care about YOU. We look forward to talking to you and don't be shy, say HI!
About Brooklyn
Our Service
Our Services.
Our quality standards apply also in terms of service, technical expertise and advice.
Our dedicated employees are happy to assist you with and in your .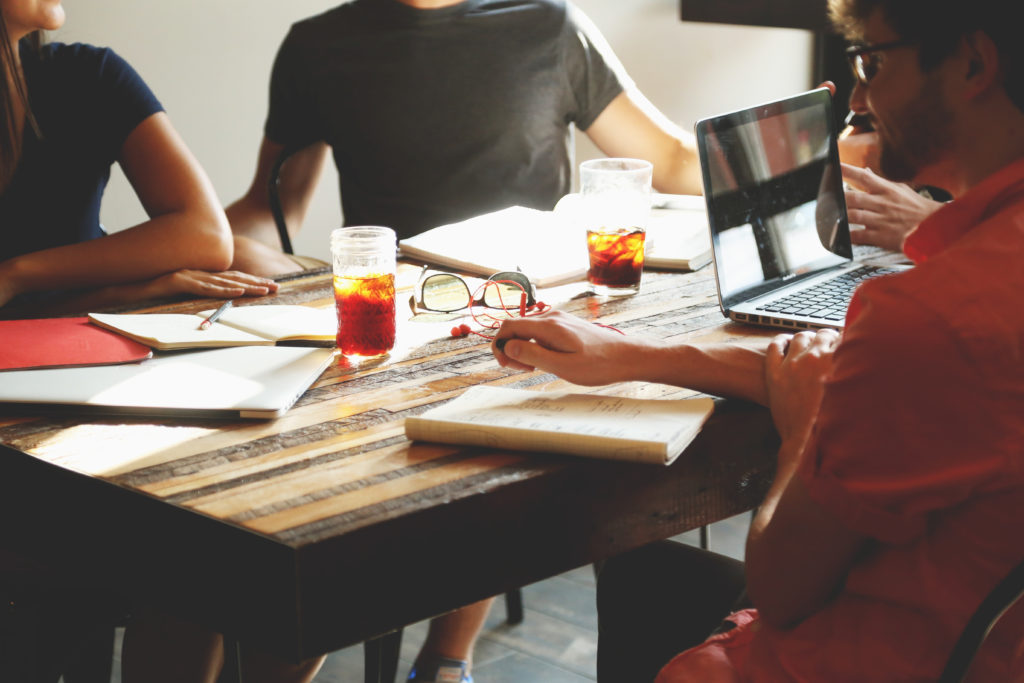 Brand & Identity
We take your idea from just a concept and develop it into a complete brand that will engage with consumers and drive awareness.
-Strategic Brand Development
-Brand Management
-Positioning/Messaging
-Logo Design
-Website Development
Social Media Marketing
We go where the current state of the market's attention is at and make sure your brand is connecting with the right consumers. We develop social strategies that create engagement and compel people to act.
-Social Media Marketing
-Campaign Development
-Digital Strategy
-Mobile Promotions
-Search Engine Optimization

Consulting
We are here to help whether it's one project or an ongoing relationship. Our goal is to take you from your current situation to your desired goal.
-1 on 1 Advisement Sessions
-Market Research
-Business Development
-Strategic Planning and Execution
Our Service
Clients
Happy Clients.
A few testimonials from our who we worked with to help them achieve their business goals.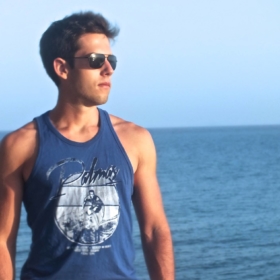 "After having a consultation call. We were able to work out what the values of our brand are and how to communicate them to our customers. Most importantly the first initial steps to take and how to show those values and emotions as well as the best way to display them. The entire process was explained very simply and made it easy to follow."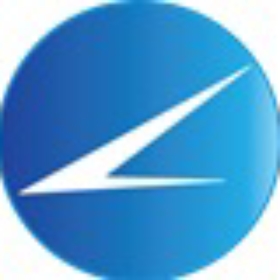 They were able to make recommendations to the needs and means of our company in an interactive manner, leading to a marketing plan that is within the reach of even our limited resources.
Clients